Corey Dennis
Joins the Business Development Team 
at
Oakhurst Signs and Graphics
, a Leading
 Sign 
Company
 and 
Experts in 
Design, Project Management, Manufacturing, and Installation
September 21, 2020
St. Petersburg, Florida 
 On September 21, 2020, Corey Dennis joined the Business Development team at Oakhurst Signs and Graphics. Corey will play a major role in the continued growth and development of Oakhurst in multiple sectors of the sign industry with particular focus on the MultiFamily and General Contractor signage and environmental graphics markets.  Corey will work closely with and report to the General Manager, Michael Staszak.   
 Corey is a highly experienced, trained salesperson who will bring his best practices to our business.  His track record prior to joining Oakhurst signs speaks for itself as Corey has found success in multiple industries from office furniture to the oil industry.  Corey will bring his customer-centric approach to the sign industry that was crafted while growing companies such as Vari (formerly VariDesk), FitLife Brands, and Barnhart Oilfield Supply. 
 "Hiring Corey Dennis will have an immediate impact on our relationships with our customers and our company culture," said Michael Staszak, General Manager of Florida Operations.  "Corey's diverse background in multiple industries and his approach to servicing clients has us excited to see where he can take Oakhurst." 
 "We strive to be the most reliable provider of custom signs and non-structural building fixtures in the United States," said Tucker Twitmyer, President. "Our culture of a trustworthy, learning, engaged, caring, thriving organization depends on great people, process, and technology. With Corey Dennis's hiring, we have deepened our ability to build relationships with our customers and improve our delivery of customer success. Combined with our recent investments in new capital equipment, bonding programs, and consolidation of our Florida operations into a single location, sales people like Corey will help us continue to drive steady, profitable growth."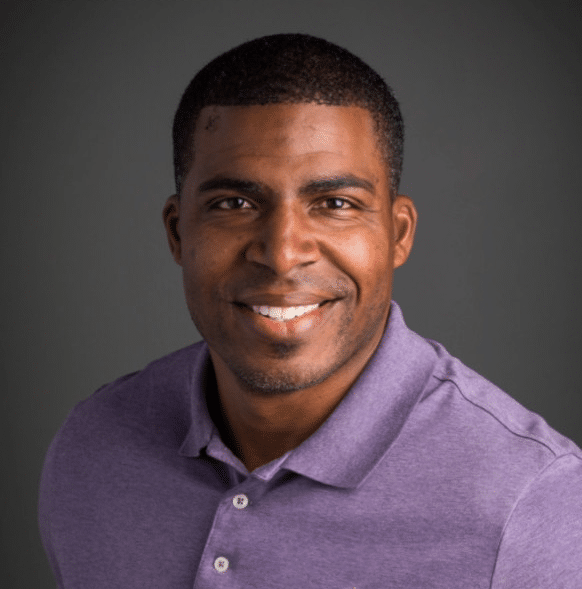 About Oakhurst Signs and Graphics, a member of the IAP Family of Sign Companies
Oakhurst Signs, a member of the IAP family of sign companies, is one of the nation's most reliable providers of signs and non-structural fixtures for commercial buildings and residential communities. Headquartered near Tampa, FL, Oakhurst makes custom signs ranging from the ADA-compliant placards to large, illuminated letters that identify major commercial developments. The Company serves property management companies, real estate developers, building owners and investors, general contractors, and other sign companies. Proudly, Made in America.
For more information, contact:
Gray Gifford
CEO
Gray.Gifford@illinoisavenuepartners.com
Facebook
Linkedin