Bobby Thomas Joins the Operations Team at Oakhurst Signs and Graphics, a Leading Sign Company and Experts in Design, Project Management, Manufacturing, and Installation 
November 9, 2020
St. Petersburg, Florida 
On November 9, 2020, Bobby Thomas joined the operations team at Oakhurst Signs and Graphics. Bobby will have a pivotal role in the continued development of the Oakhurst custom engineered manufacturing team by overseeing the operation in its entirety.  Bobby will work closely with and report to the General Manager, Michael Staszak.   
Bobby is an industry expert in all aspects of the manufacturing process.  From the initial design phase through the quality control and shipping processes of manufacturing, Bobby has proven to be one of the industry's best operational leaders.  Bobby brings the unique mix of understanding design concepts from their inception and the ability to ensure the manufacturability of all elements.  Bobby has honed his skills as an elite operations manager at places like Universal Creative in Orlando, FL and American & Interstate Signcrafters. 
 "Hiring Bobby Thomas is the next step in the development of the Oakhurst family of sign companies," said Michael Staszak, General Manager of Florida Operations.  "Bobby has extensive experience managing manufacturing operations at the highest level and was exactly what we need for us to become one of the best in the industry." 
 "We strive to be the most reliable provider of custom signs and non-structural building fixtures in the United States," said Tucker Twitmyer, President. "Our culture of a trustworthy, learning, engaged, caring, thriving organization depends on great people, process, and technology. With Bobby Thomas's hiring, we have deepened our manufacturing capabilities and improved our delivery of bespoke and custom engineered solutions for general contractors, architects, and building owners."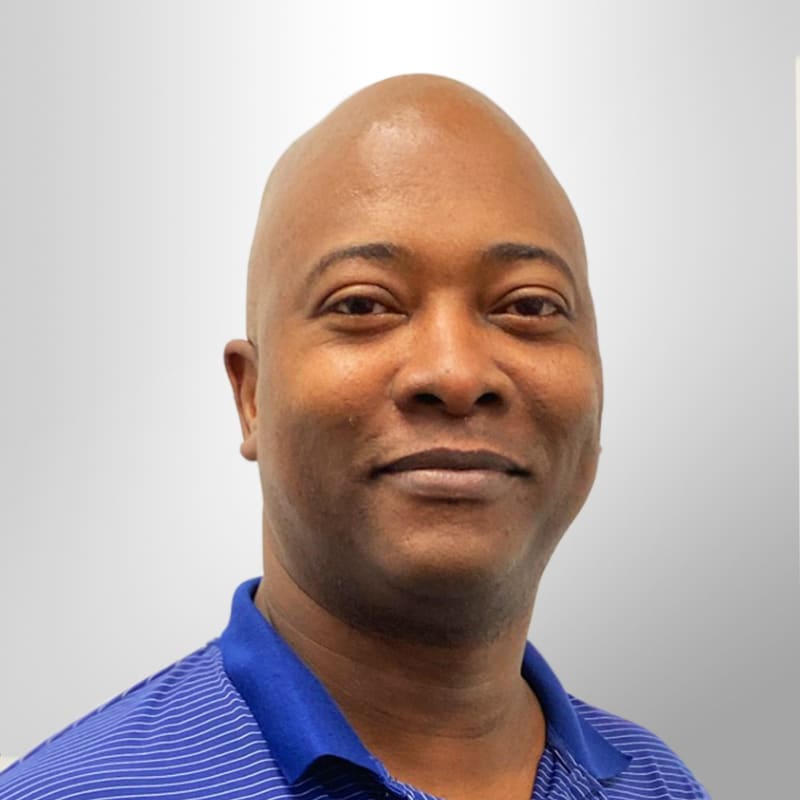 About Oakhurst Signs and Graphics, a member of the IAP Family of Sign Companies
Oakhurst Signs, a member of the IAP family of sign companies, is one of the nation's most reliable providers of signs and non-structural fixtures for commercial buildings and residential communities. Headquartered near Tampa, FL, Oakhurst makes custom signs ranging from the ADA-compliant placards to large, illuminated letters that identify major commercial developments. The Company serves property management companies, real estate developers, building owners and investors, general contractors, and other sign companies. Proudly, Made in America.