MONUMENT SIGNS
Nothing quite captures the eye like a monument sign. At Oakhurst Signs, we use your property's existing design and architecture to expertly create a concept that will help you build your brand without disturbing the setting you have already worked to develop on your property. Allow our experienced designers to create community monument signs that will instantly improve your property's curb appeal.
SIGN PACKAGES
Multifamily dwellings require a wide range of property signs. We can design and manufacture everything from future resident parking signs to unit number signs to amenity area signs. Matching your logo, colors, and brand, we will develop a complete sign package that meets all of your needs on every area of your property.
PROPERTY BRANDING
Whether you plan to brand one property or a number of properties, we have customized solutions available. Create a consistent look and feel using professionally designed and manufactured property management signs. For companies with a number of properties under their management, we can create a sign branding catalog that allows management to easily budget and order branded apartment signs.
PERMITTING
Designing signage that is both creative and permitable is no easy task. Our permit team handles everything from code checks, to permit procurement and final inspections.  Being one of the most reliable national sign companies, our experienced permit team will take charge of the process to ensure accuracy and timeliness. Don't allow permits to get in the way of exceptional signage and timely installation.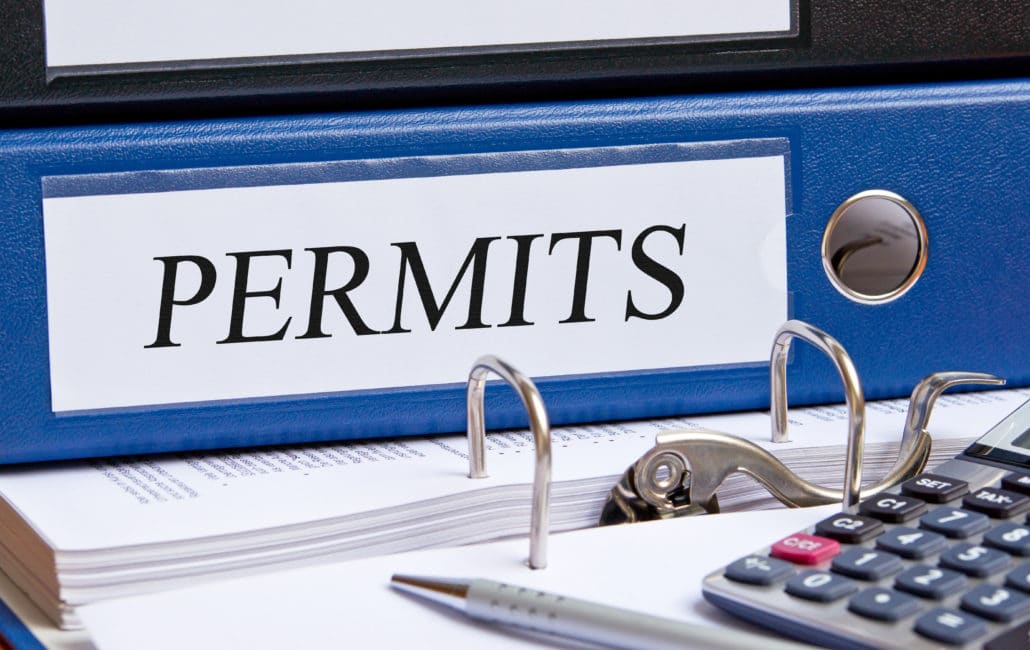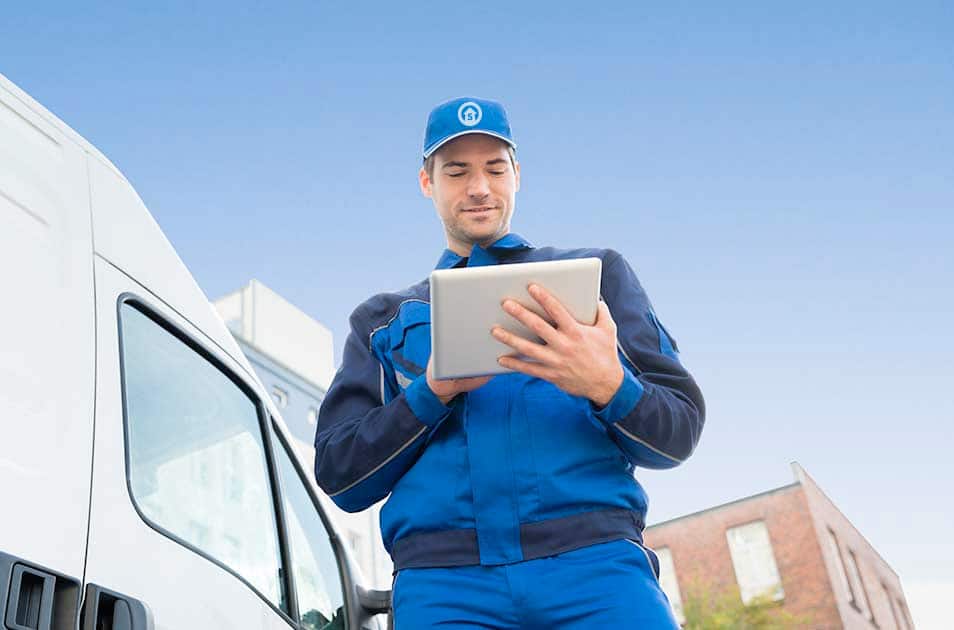 INSTALLATION
We also take pride in being one of the most trusted sign installation companies across the country. We employ the best teams and installation methods that protect against the elements, while also presenting a clean, uniform look across all new signs. When our installers leave, they will provide a maintenance kit with touch up materials for minor repairs that don't require service calls.
DESIGN & MANUFACTURING
To help us provide the best quality products, we employ an in-house design team and have our own production facility. By keeping these processes in-house we are able to ensure that the best designers are aligned to each job and the materials meet our strict quality standards. The entire Oakhurst Signs team follows set deadlines to ensure timely design and production.