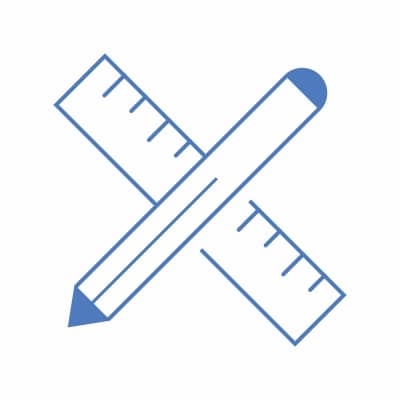 Sign design is a blend of architecture, marketing, and environmental graphics to create a unique branded experience. Our design team crafts a custom visual language to meet the demands for the scope of the project while maintaining ADA compliance and clarity of the messages for each sign.
Between conceptual drawings and schematics, Oakhurst's sign design strategy identifies opportunities to highlight your brand with our suite of products.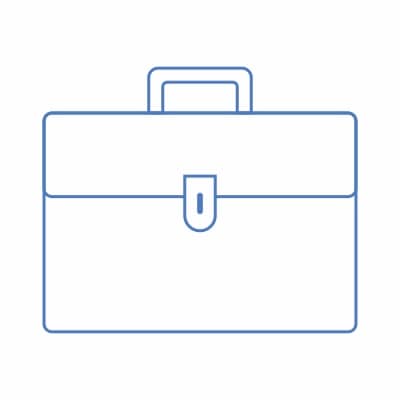 To design and manufacture your entire portolio with a consistent signage program creates a holistic aesthetic that increases brand recognition. 
Our team of designers and project managers consult with key stakeholders to develop a sign catalog that can be established per region, branch, or for your complete enterprise. The benefits of sign catalogs reduce friction when rebranding properties and expedite the procurement process.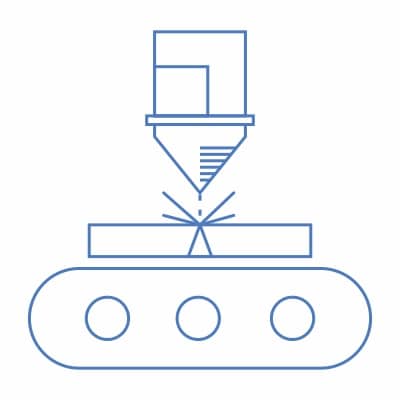 Manufacturing & Fabrication
Oakhurst Signs has state-of-the-art manufacturing and fabrication to bring your signs to life. Our technicians use the cutting edge equipment to deliver the best quality and sustainability to your signage. 
We are available to collaborate with architects, experiential and environmental graphic design firms, and any agency or in-house marketing teams to manufacture your sign designs.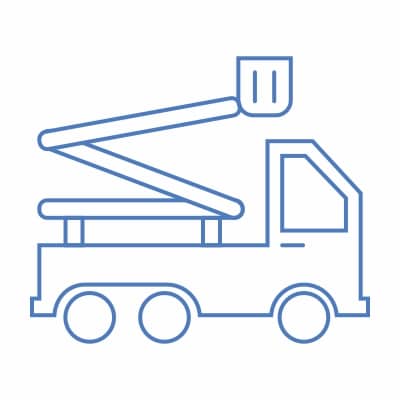 Installation & Maintenance
Whether for interior or exterior signage, wayfinding or entry signage, our network of installers uphold OSHA Safety Regulations for Construction and work in compliance with all local, state, and ADA requirements. 
• Bucket, Crane, and/or Pickup Trucks
• Vans and Trailers
• Aerial, Scissor, and/or Fork Lifts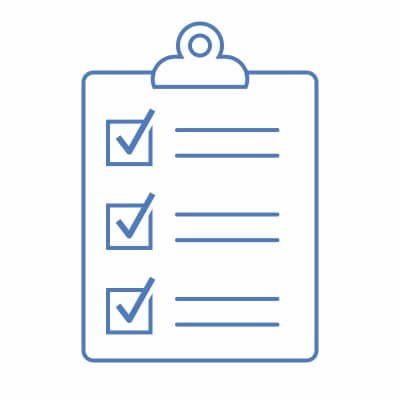 Oakhurst is led by a team of sophisticated project managers who provide consultations to best practices and supervision to the entire signage project, from design solutions to manufacturing and installation. 
Project managers help keep your project in budget and guarantee each phase of the project is delivered on schedule. Each account has a dedicated project manager to develop your portfolio and grow your enterprise.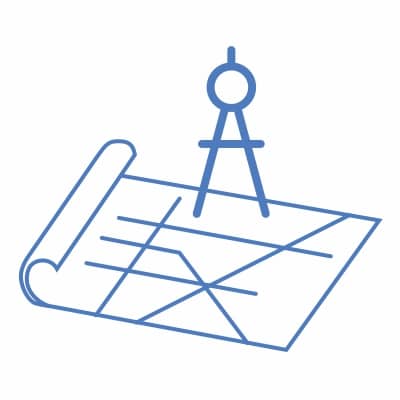 Our permit specialists coordinate with municipalities and city planners across the nation to thoroughly review code checks for your new signage. We ensure sign permits are secured on time and proactively to resolve any issues that can impede a smooth installation.
From ordering engineering and variances to negotiating sign permits with zoning and municipalities, our permitting services are thorough to accurate.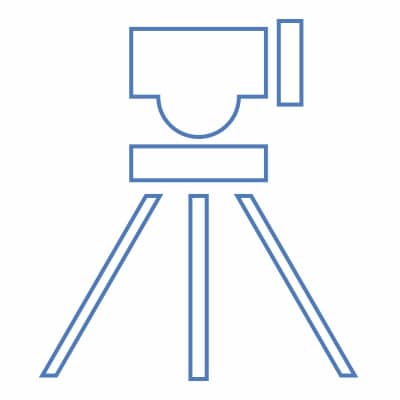 Site Surveys & Master Planning
Our site surveys and master planning analysis is the key to defining the scope of the project, budget, and creative opportunities that meet ADA and code regulations.
Completing an audit of your property or office allows our project managers, designers, manufacturers, and installation to tailor your signage to make the most impact in your environment.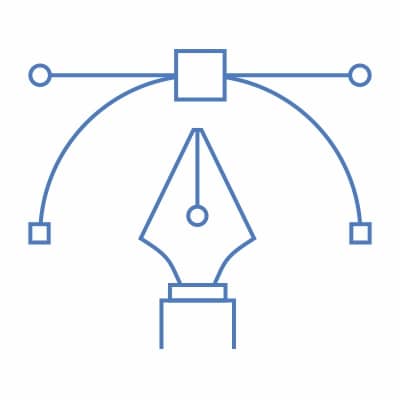 Brand development are designs and strategy to create logos for your property or enterprise. Our designers work with our project managers to study your demographic and provide a logo to match the look and feel of the project.
Brand development includes logo design, orientations, color palette, inspirations, mood boards, and typography. With over 15 years of experience, we have designed over 150+ custom property logos.
We serve, and are trusted by, the largest owners and operators in multifamily and commercial real estate across the nation.
When you work with us, you work with the best.