Wayfinding signs help your customers and employee find their way around your place of business. While most businesses use basic signage to help their customers locate exits, bathrooms, and more, more complex facilities, such as hospitals and university campuses require scalable wayfinding systems to function.
Sign Package – Wayfinding
• ADA Compliant Signage
• Room IDs, Unit IDs, Building IDs, Garage, Storage, Carport IDs and more!
• Amenity Rules
• Parking Signs
• Cautionary Signs
• Breezeways & Directionals
• Stair IDs & Stairwells
• Evacuation Maps
• DOT Signs
• Temporary Signage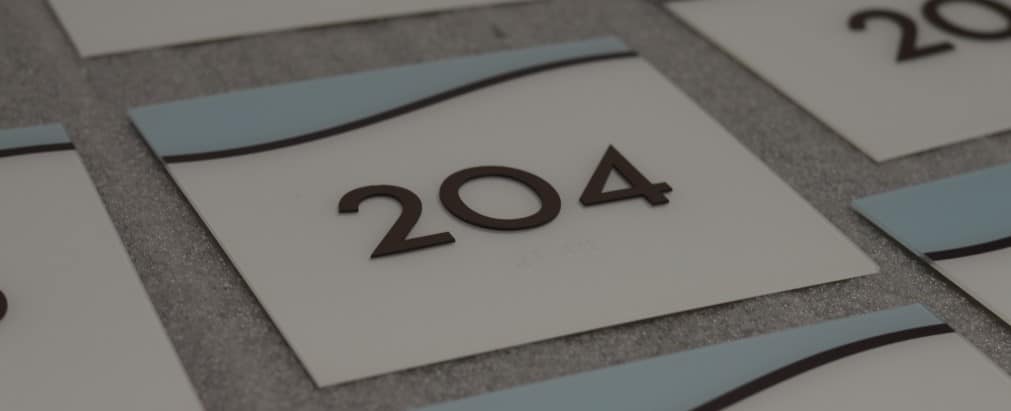 Request a quote today and experience the quality you can expect from an award-winning signage, graphics, and branding company.
Our mission, our values, and our passion drive everything we do!