Emily Minoui Lead the Marketing Team at Oakhurst Signs and Graphics, a Leading Sign Company and Experts in Design, Project Management, Manufacturing, and Installation
May 20th, 2021
St. Petersburg
, Florida
On May 20, 2021, Emily Minoui will assume the role as Marketing Manager at Oakhurst Signs and Graphics. Emily graduated with a BS in Business Advertising in Spring 2020 from the University of South Florida in Tampa, and will continue at USF to graduate with MS in Marketing with a concentration in Brand Management and Digital Marketing in Summer 2021. Emily has seen a large variety of case studies and projects that enables her to be ready for any endeavor. With her eager attitude and constant willingness to learn Emily is able to jump into any work with no fear.
Emily has previously worked with marketing powerhouses Zimmerman Advertising, SME Solutions Group, and TikTok. Emily is experienced in all forms of creative execution and content marketing, along with creating engaging conversations with consumers to learn more about their brand. Her knowledge of branding in the mind of audiences will illuminate the importance of signage to IAP's partners and beyond.
"In the ever-changing world of digital marketing, Emily will bring a fresh perspective to the signage industry." said Michael Staszak, General Manager. "Emily brings a highly sought-after skill set that has the right mixture of creativity, strategy, and problem solver mentality. We can't wait to see where she takes us in the near future."
"We strive to be the most reliable provider of custom signs and non-structural building fixtures in the United States," said Tucker Twitmyer, President. "Our culture of a trustworthy, learning, engaged, caring, thriving organization depends on great people, process, and technology. With Emily Minoui's hiring, we will be able to provide solutions to a wider audience that may have yet to be introduced to our services and process."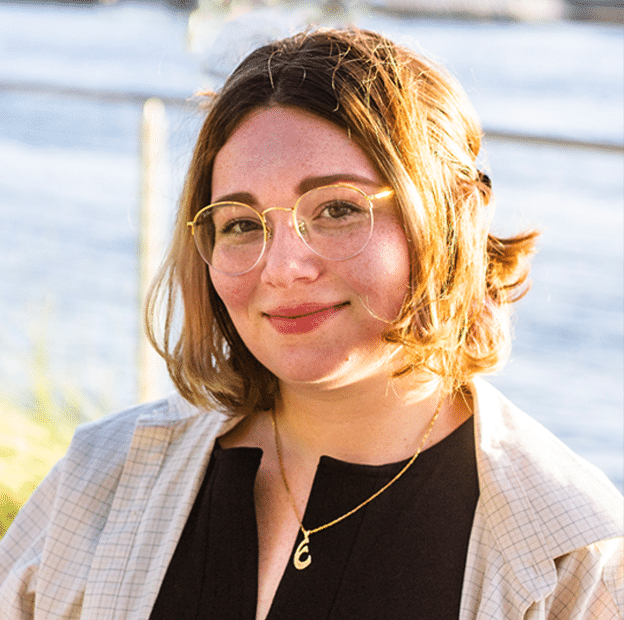 About

 

Oakhurst Signs

 

and Graphics

, a member of the IAP Family of Sign Companies
Oakhurst Signs, a member of the IAP family of sign companies, is one of the nation's most reliable providers of signs and non-structural fixtures for commercial buildings and residential communities. Headquartered near Tampa, FL, Oakhurst makes custom signs ranging from the ADA-compliant placards to large, illuminated letters that identify major commercial developments. The Company serves property management companies, real estate developers, building owners and investors, general contractors, and other sign companies. Proudly, Made in America.