Michael Staszak Becomes the General Manager of Florida Operations of Oakhurst, a Leading Sign Company and Wholesale Manufacturer
May 18, 2020
St. Petersburg, Florida
Summary
Effective May 18th, 2020, Michael Staszak joins Oakhurst Signs as its General Manager. In this role, Michael is responsible for the overall operations and profitability of Oakhurst's operations and its new St. Petersburg, FL facility. He will oversee direct-to-business, wholesale, and ecommerce product lines. He reports to the President of the company, Tucker Twitmyer, and takes over the Oakhurst reigns from CEO, Gray Gifford.
Sign Industry Veteran
Michael is an industry veteran with more than ten years of experience in delivering signage and building solutions. Previously, he was a key architect of growth at MLE, Inc. of Elmhurst, IL, where he became the Director of Project Management after several years in account management. Prior, he had several roles in real estate and operations management, including project and account management roles at Icon Identity Solutions.
Growing the Oakhurst Team
"Hiring Michael Staszak is another significant step forward in the growth of the IAP Family of Sign Companies and our Florida division. We are pleased that our successes prior to the COVID-19 crisis and ongoing expansion efforts throughout the crisis justify such a high-caliber addition to the team. Michael's skills will enable further growth through organic productivity enhancements and increase our capacity for further acquisitions," said Tucker Twitmyer, President.
"We strive to be the most reliable provider of custom signs and non-structural building fixtures in the United States," said Gray Gifford, CEO. "Our model of acquire-and-integrate depends on great people, process, and technology. With Michael Staszak's hiring, we have deepened our bench. Combined with our investment in our ERP NetSuite systems and process improvements, we continue to build a platform for further acquisition and rapid profitability growth."
Acquisitions and Productivity
Staszak joins Oakhurst and assumes responsibility for its Florida operations at a time of significant challenge and opportunity. He enhances Oakhurst's acquisition capacity as more and more sign company owner-operators are looking for an experienced team to provide succession planning and liquidity. He also brings a track record of profitability, driven by technology and process implementation. Importantly, Staszak has a history of building great, high-performing teams through process implementation and personnel development. Oakhurst Signs and the IAP family of sign companies are proud to welcome him as their General Manager of Florida-based operations.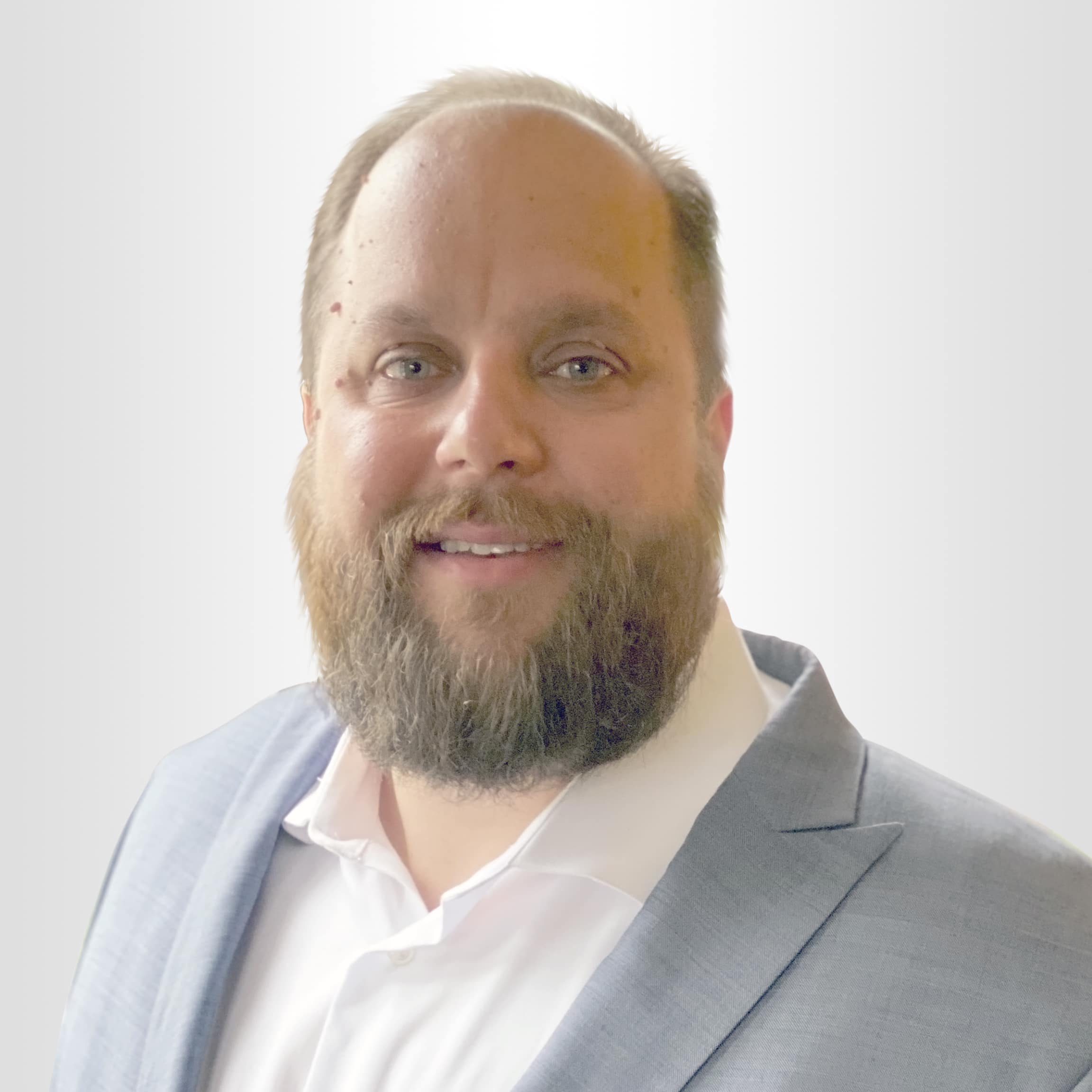 About Oakhurst Signs, a member of the IAP Family of Sign Companies
Oakhurst Signs, a member of the IAP family of sign companies, is one of the nation's most reliable providers of signs and non-structural fixtures for commercial buildings and residential communities. Headquartered near Tampa, FL, Oakhurst makes custom signs ranging from the ADA-compliant placards to large, illuminated letters that identify major commercial developments. The Company serves property management companies, real estate developers, building owners and investors, general contractors, and other sign companies. Proudly, Made in America.
For more information, contact:
Gray Gifford
CEO